Discussion Starter
·
#1
·
Not sure if this is a good idea however thought to start a thread where I post progress on the car.
It may / may not help others. Or other members can suggest/share their opinions.
So, this is the car which is bought for Mrs.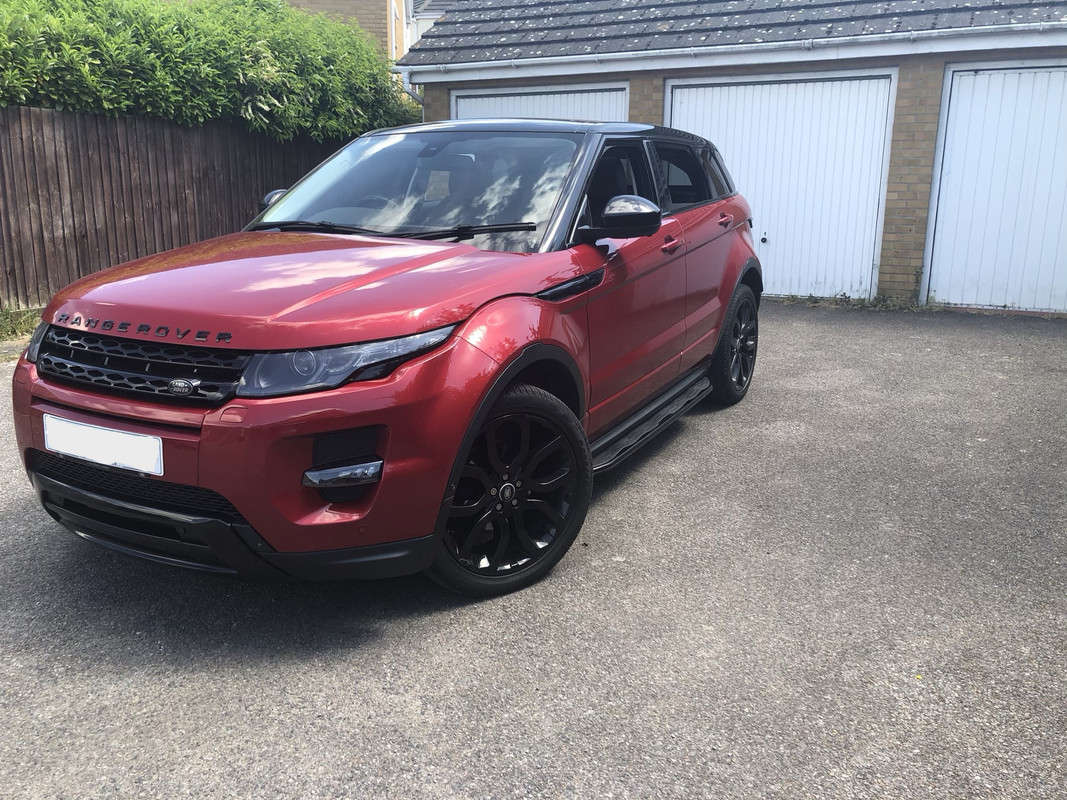 Plans as per my other thread:
Adding Sidestep (black stealth edition) - DONE and evident in the picture above.
Internal LED lights including footwell, boot and vanity mirrors lights
Reverse LED lights
Rear lights smoked and matched to front black edition lights
Sealing the rear camera / Studying design issues and rectify it
Carbon Fibre (?probably fake) key cover
Razman's boot led modification (will see how bright is boot LED bulb and if no good, will go with this).
Deleting SD4 lettering at the back. Tractor noise is enough to warn others that it's a diesel.
Bonnet Vents / grills
If there is anything else which may help the car (in terms of trouble-free motoring) or enhance the looks, feel free to mention it. The goal is to keep it looking subtle, yet attractive.